Katog Tingzin Ling is a branch center under Katog Choling. For more information on Khentrul Rinpoche, other branch centers, requesting texts/recordings and several other things, please check out that site: www.KatogCholing.com.
Until further notice, Katog Tingzin Ling will not have a physical center to meet at. We are relinquishing the physical space and allowing for the fluidity of the current state of affairs to play themselves out over the coming several months.
Right now, as has been the case since March 2020, ongoing sangha-wide Zoom Practice Sessions are held multiple times per week that anyone is welcome to join. There are different practices held on Mondays, Wednesdays, Thursdays, Saturdays and Sundays. If you used to participate at 7:30pm EST on Mondays at Katog Tingzin Ling, that practice session still continues, it is just being done on Zoom for now. Come join. 
We will send out a notice when we will again have a physical space to meet at, but until then, we encourage everyone to join us on Zoom weekly. For the weekly Zoom schedule and to obtain the links click here: https://webitate.katogcholing.com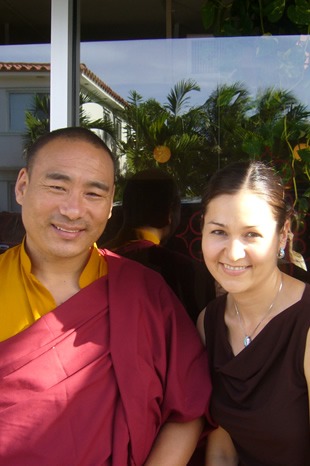 Have Questions?
Send us a Message