Our community is actively involved in the life of locals that require humanitarian support on a regular basis.
In the Buddhist tradition, compassion is not restricted to a meditation cushion. We want to continuously cultivate compassion and increase our capacity to help beings. We begin by acting compassionately in the world. Once we feel responsible for the welfare of others, without expectation for personal gain or future result, we must do something!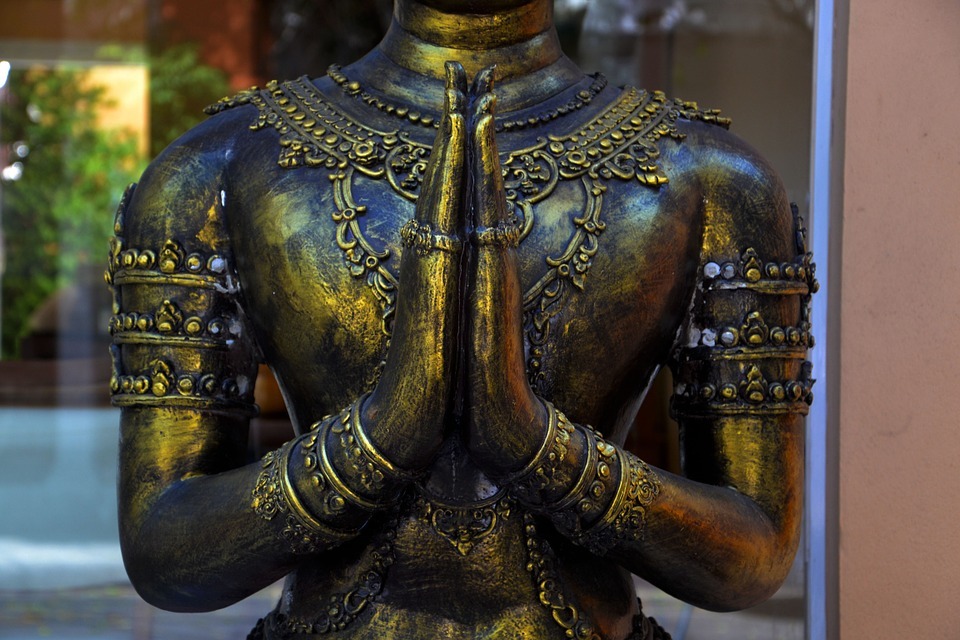 Compassion in Action is a program established by Khentrul Lodro Thaye Rinpoche in 2014 as a way for us to work together to transform our practice into action. All of Katog Choling's meditation groups participate in the program, which builds sangha, helps our broader communities, and enables us to practice compassion in the world. Everyone is invited and encouraged to participate!
Each year each center engages in some sort of community service or active beneficial role for their local community. 

Click here to see what projects the Katog Choling global sangha has been engaging in.
Send us a Message to Get Involved