To find the latest updates on how Katog Tingzin Ling activity is happening during COVID, please see the Contact Us page.
Until further notice, all Katog Tingzin Ling Ongoing Sessions are being held online on Zoom. We've always had Monday 7:30-8:30pm EST practice sessions, and those continue on Zoom, but several other days of practice are also offered on Zoom. You can click here for Zoom schedule and links: https://webitate.katogcholing.com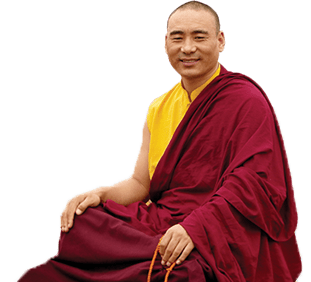 Join Our Mailing List
Sign up to be added to the email list and receive occasional emails about general updates and special events. You can always opt out at a future time if necessary.