Developed under the guidance of Khentrul Lodrö Thayé Rinpoche, Katog Tingzin Ling is a Tibetan Buddhist group of the Nyingma tradition practicing in Miami, Florida. As a means to support the community of practitioners in South Florida, we hold monthly and weekly group meditation sessions and host Khentrul Rinpoche and related lineage teachers at different times of the year. To find out when Rinpoche will be in Miami again please check the events page. For more information on Rinpoche's national and international schedule of events visit www.KatogCholing.com
Khentrul Rinpoche first came to teach in Miami at the invitation of students in 2005. After several years of hosting weekly practice sessions and special events at people's houses and different venues, the sangha was able to obtain the current space in 2011. Located in the Miami Design District a block north from Midtown Shops, the center simple and spacious. Open about half an hour before each practice session, it has hosted and continues to host several lineage masters, ongoing practices, retreats and events.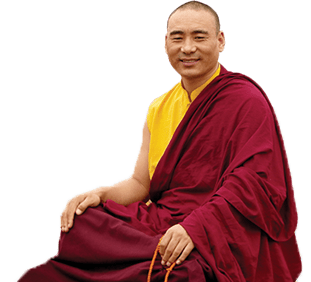 Join Our Mailing List
Sign up to be added to the email list and receive occasional emails about general updates and special events. You can always opt out at a future time if necessary.